Casa Mia
Le Méridien Dubai Hotel & Conference Centre
Our story
Casa Mia, the authentic Italian cuisine restaurant at Le Méridien Dubai Hotel & Conference Centre will celebrate its 24th anniversary in November 2017 and will commemorate impeccable success over the past two decades as one of the finest Italian restaurants in Dubai.
With Chef Maurizio Lazzarin at the helm of its kitchen since Casa Mia's opening in 1993, the restaurant has set an unwavering benchmark for Italian food lovers; offering wholesome, home-cooked style food gastronomy and a warm inviting ambience.
Our offering
Whether it is antipasti - light course (to start the meal), primo - the first course (often made with the most famous Italian ingredient, pasta), secondo - the second course (meat or fish) or dessert, Casa Mia provides an all-round, perfected Italian meal – one of the best in Dubai.
Known by its loyal, returning customers for its home-cooked Italian cuisine and mouth-watering wood-fired oven pizzas across the Emirate, Casa Mia has a profound influence that permeates your senses.
Casa Mia's pioneering head chef, Maurizio Lazzarin has been honoured by the President of the Italian Republic, Sergio Mattarella and been awarded the 'Star to the Merit of Work' award, for his commitment and contribution to the Italian dining scene and community in Dubai.
Chef Maurizio was at the forefront of the nominations for the award, as he exceeded the entry requirements that included, over 20 years of experience as a chef, contributions to the Italian community and age restrictions. Not only did he receive an award, chef Maurizio was also given a letter of congratulations from the Consul General of Italy, Valentina Setta, and will be honoured with a ceremony to mark the occasion in the coming months.
Having joined the Casa Mia team in 1993, to launch the popular Italian eatery, chef Maurizio has managed the restaurant and been recreating his family's traditional recipes for over 24 years in Dubai. Renowned for serving authentic and hearty Italian cuisine, chef Maurizio has secured Casa Mia as Dubai's most popular Italian restaurant amongst expat residents and visitors alike.
A word from the chef
Chef Maurizio Lazzarin

"It's been an honour to have been part of the Casa Mia family for over 24 years. Since launching, I've always aspired to bring a taste of traditional Italy to Dubai through the use of fresh ingredients and techniques that have been passed down through my family for decades and I take great pride in passing this down to the team and helping everyone achieve their personal goals in the kitchen.

We have many loyal guests that have frequented with us over the years – we're probably the most traditional Italian restaurant in Dubai in both our food and interior which sets us apart from the others."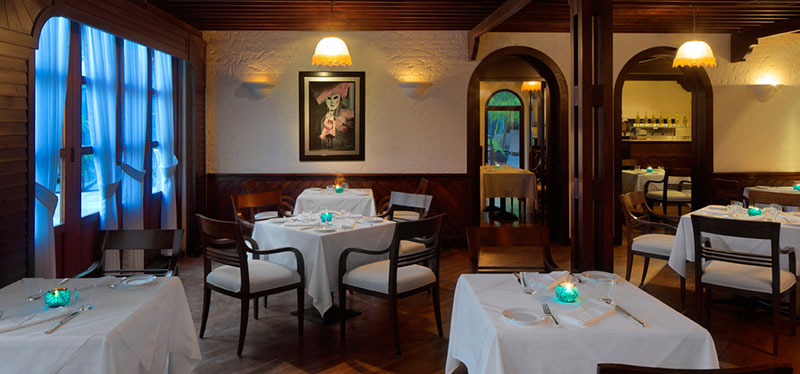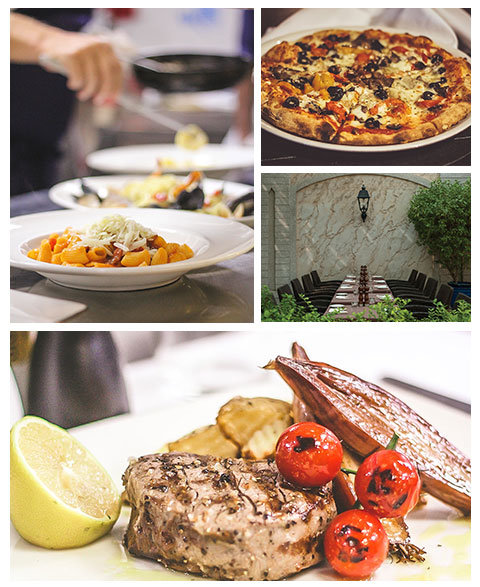 Need to know
Le Méridien Dubai Hotel & Conference Centre