The Gourmed Brunch At Basilico Mediterranean Restaurant
The Cove Rotana Resort, Ras Al Khaimah
A taste of the Mediterranean
Nestled in The Cove Rotana Resort in Ras Al Khaimah, Basilico restaurant offers a variety of traditional choices of Mediterranean cuisine. The restaurant is situated in a beautiful rustic setting, with exposed brown brick walls and warm wood furniture and arched ceilings. Sit back and embrace "La Dolce Vita" at Basilico. Enjoy watching your food being prepared in the restaurant's open plan kitchen, or take in the incredible beachside views from the restaurant over the Arabian Gulf.
The incredible GourMed brunch
The GourMed Brunch is the first epicurean of its kind in the Northern Emirates, taking place at the award winning Basilico, the only Mediterranean restaurant in Ras Al Khaimah, offering gastronomic variety and the freshest food in the region.
Expect plenty of buffet stations featuring a wide selection from the Mediterranean cuisine, pass around dishes, an endless starter and dessert buffet with unlimited beverages. Main course is served from an a la carte menu, with the chefs on hand to discuss different dishes and flavours and live entertainment from the inhouse Latino Band.
Chef profile:
Cluster Executive Chef Chadi Salloum

My dishes excite all the senses with uncomplicated layers of flavour. I use herbs, spices and sauces to enhance fresh vegetables, meats and fish, not to mask flavours. I study food trends and develop restaurant concepts that meet the specific dining needs of each market. Nowadays, it's not just about the food, but also the entire atmosphere. I am passionate about developing restaurants. I've had great success in this area and am redesigning the face of dining in The Cove Rotana. I also have experience in many countries across the Middle East. I've worked in customer-oriented roles for 24 years in the hotel industry and helped launch dozens of new restaurant concepts. I love being in the kitchen, developing new recipes and training staff, but I particularly enjoy interacting with guests and taking their feedback into consideration. My cooking philosophy has always been: Food should be simple and nice enough to be understood, yet unique enough to be compelling.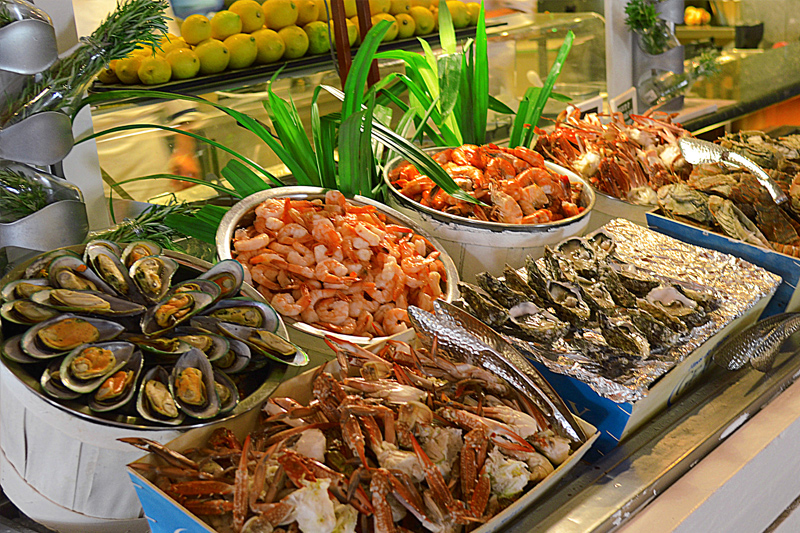 The first epicurean of its kind in the Northern Emirates "The GourMed Brunch" at Basilico Mediterranean Restaurant.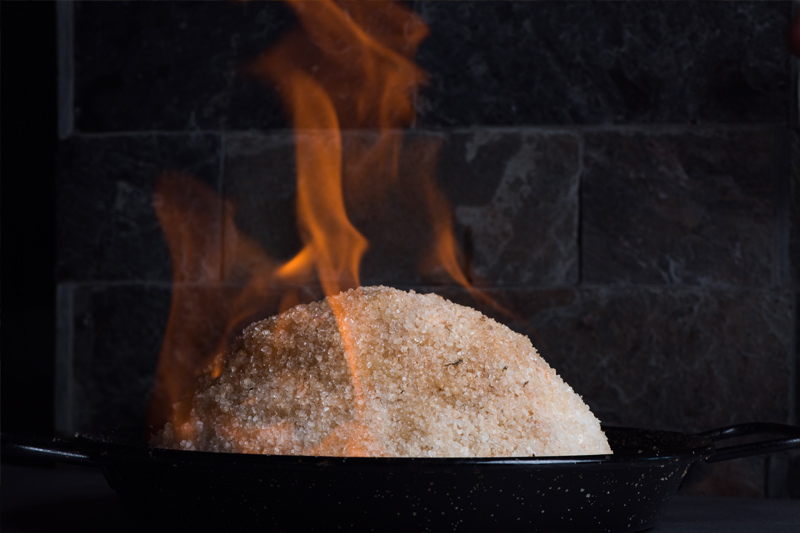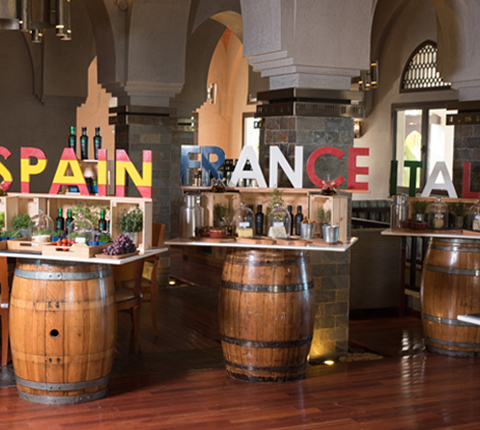 NEED TO KNOW
Basilico Mediterranean RestaurantThe Cove Rotana Resort, Ras Al Khaimah
Tel: (+971)7 206 6333
E: fb.cove@rotana.com


TIMES
Friday 12:00 noon to 4:00 pm

PRICES
• AED 255* per person inclusive of soft drinks, juices and water
• AED 335* per person inclusive of selected in-house beverages

* Prices are in UAE Dirhams and inclusive of 10% service charge and 5% VAT.