Traiteur Brunch
The Promenade, Park Hyatt Dubai
The city's most sophisticated brunch is back! Patrons can return to the pristine waters of the Creek to dine on the finest of French fares, synonymous with the multiple award-winning brunch, in a newly enhanced setting. From the chic interiors of Brasserie du Park to the idyllic terrace boasting sweeping marina views at NOÉPE, Traiteur Brunch truly offers an experience like no other.
The food
Brunch goers can wander amidst the open kitchen concept, where the preparation of meats using a classic rotisserie will provide a unique multisensory experience. In addition to this, unlimited servings of lobster, shrimp and salmon further enhance the brunch encounter. Guests can further savour a range of select gourmet cheeses, charcuterie and terrines alongside quintessential symbols of French dining, including Burgundy snails, pan-seared foie gras, scallops and freshly shucked Fine de Claire oysters.
Not to be overlooked are the crepe and waffle stations, chocolate fountain and immense selection of desserts, featuring favourites such as Saint Honoré, Opera Cake, Éclairs and Crème Brûlée, all served within a room solely dedicated to such sweet delights; a true dessert lovers' heaven.
The iconic Traiteur Brunch can be enjoyed alongside an unlimited supply of sparkling, or exceptional vintage bubbly. Adding ambience is the live American band and in-house DJ, whose skills behind the decks shall see diners truly relishing the Traiteur experience.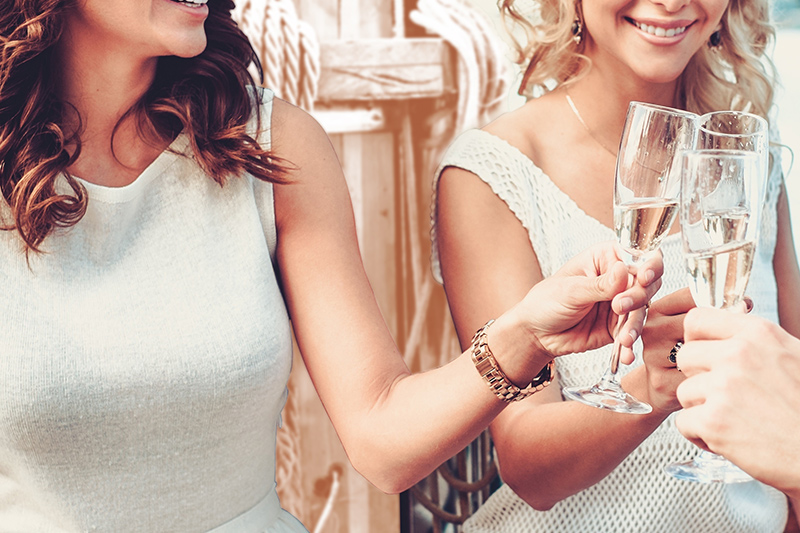 Savour a range of select gourmet cheeses, charcuterie and terrines alongside quintessential symbols of French dining, including Burgundy snails, pan-seared foie gras, scallops and freshly shucked Fine de Claire oysters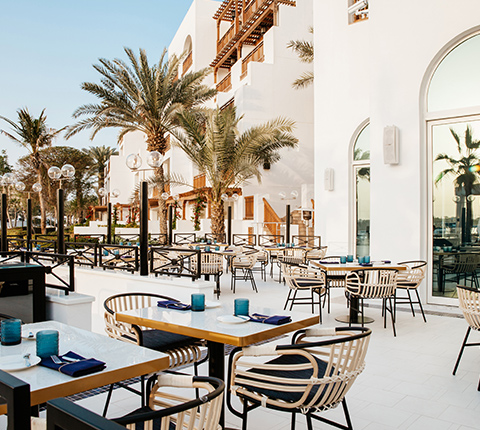 NEED TO KNOW
The Promenade, Park Hyatt Dubai
Tel: +971 04 602 1814
E: thepromenadedubai@hyatt.comwww.thepromenadedxb.com

TIMES
Friday 1pm to 4.30pm

PRICES
• AED 495 non-alcoholic package • AED 695 sparkling package • AED 775 Champagne package - Besserat de Bellefon Champagne Cuvée des Moines Brut • AED 895 Vintage Champagne package - Besserat de Bellefon Champagne Cuvée des Moines Brut 2006